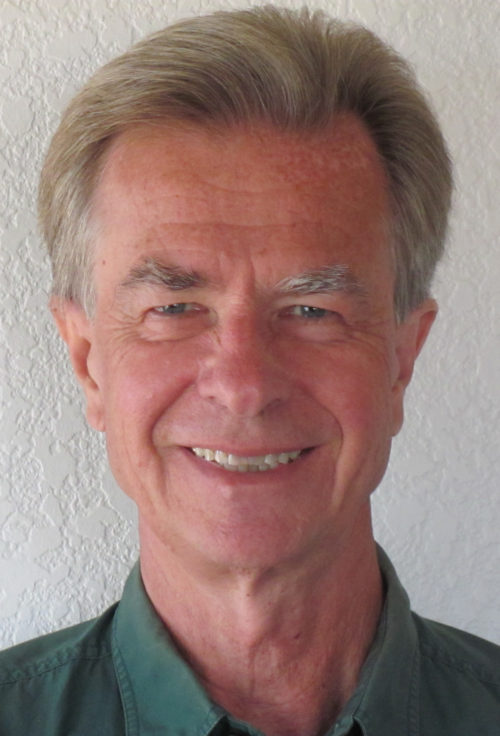 Om Jaap:
Jaap van Etten er den mest energi-sensitive person jeg kender, uden at han praler med det. Han er meget jordnær og ydmyg og har en dejlig humor. Han kan tune ind til alt og alle energier i universet. Jaap, som oprindelig er biolog med phd, har skrevet fire bøger, 2 om krystalkranier, en bog om jordenergier og den sidste handler om hans møder med Sidhe (elver) og deres budskab til menneskeheden.
Du kan tjekke Jaaps websites her:
Lemurantis
Metaphysical ecology
UCME
Workshops Jaap van Etten 2018
(Kommer igen i 2019, link her)
Jeg har inviteret min ven og healing guide, Jaap van Etten, til at komme og afholde nogle workshops i Danmark.
Sted: Lyngvej 16, Hylke v/Skanderborg.
Lørdag og søndag (begge dage mellem kl. 10 og 18) er titlen: A New View on Chakras.  Som bonus afholdes der aftenen inden en Krystalkranie workshop, fra kl. 19.-22. Begge begivenheder (som kan tages hver for sig) kommer til at forstærke dine egne healingsevner og du vil kunne bruge det lærte både til din egen personlige og spirituelle vækst, men også til at hjælpe andre.
Det foregår på letforståelig engelsk. Her følger lidt mere info:
A New View on Chakras
Are you ready to move deeper into your personal development and the development of a new world? In this intense and transformative workshop you will be introduced to and learn to work with the original 12-chakra system. This journey will reconnect you with the full potential of the chakra energies and will support you in developing your full potential.
Background:
We all look for ways to function as optimally as possible, to create a joyful and happy life and to develop our potentials. We can only reach this if we create chakras that optimally function. We are used to the seven chakra system. Many esoteric traditions use this system. However, when we study the vortexes on Mother Earth that resonate with the energies of our chakras, we begin to see a different pattern. When we also look at the way our ancestors have used these chakra vortexes, an even clearer picture emerges. The essence of this picture is that over time the description of the chakra system has been simplified. This simplification is a reflection of the loss of our connection with ourselves and the world in which we live. This workshop will be a journey to reconnect with our chakra system and thus to reconnect with ourselves. And once we have brought our chakra system in an optimal state, we simultaneously help co-create (the development of) a new world.
Praktisk:
Sted: Center for Inspiration og Udvikling, Lyngvej 16, Hylke, 8660 Skanderborg.
Tider: Fredag aften kl. 19-22. (Krystalkranieworkshop, se info længere ned).  Lørdag og søndag mellem kl. 10 og 18.
Pris: For hele weekenden: 2500 kr.  Kun lørdag og søndag: 2300 kr. Kun fredag aften: 350 kr.
Facebook event her.
Booking/info: info@christo.dk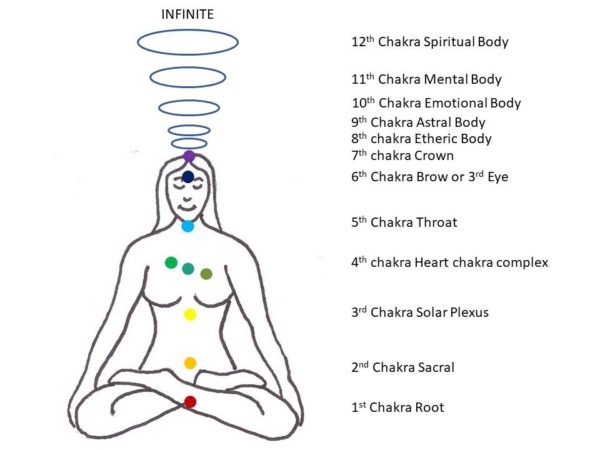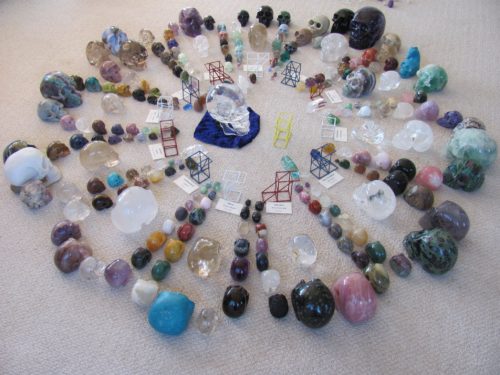 CRYSTAL SKULL EXPERIENCE
Would you like to experience a deeper connection with yourself? People throughout time tried to achieve that in many ways, using different tools. One of these tools has been and still is crystals. However, you can deepen this experience many times more with another crystalline tool: crystal skulls.
Crystal skulls are crystals that have a shape that triggers our subconsciousness into a connection with a field of information that helps us to reconnect with who we truly are and to our full potential. Every experience with these wonderful tools expands your abilities.
Join us for an experience that triggers your locked memories and opens the doors of expansion.
Fredagaften kl. 19.-22.
Facebook event her.
Mere om krystalkranier her.